Porpentine Charity Heartscape
Bio
Porpentine Charity Heartscape is a writer, game designer, and xrafstar chimera in Oakland.
-Exhibited at the 2017 Whitney Biennial, EMP Museum, and the National Gallery of Denmark.
-Commissioned by Vice and Rhizome.
-Fellow with Sundance Institute and Tiptree.
-this is her favorite interview

She is available for commissioned interactive fiction, games, writing, net art, and whatever weird shit.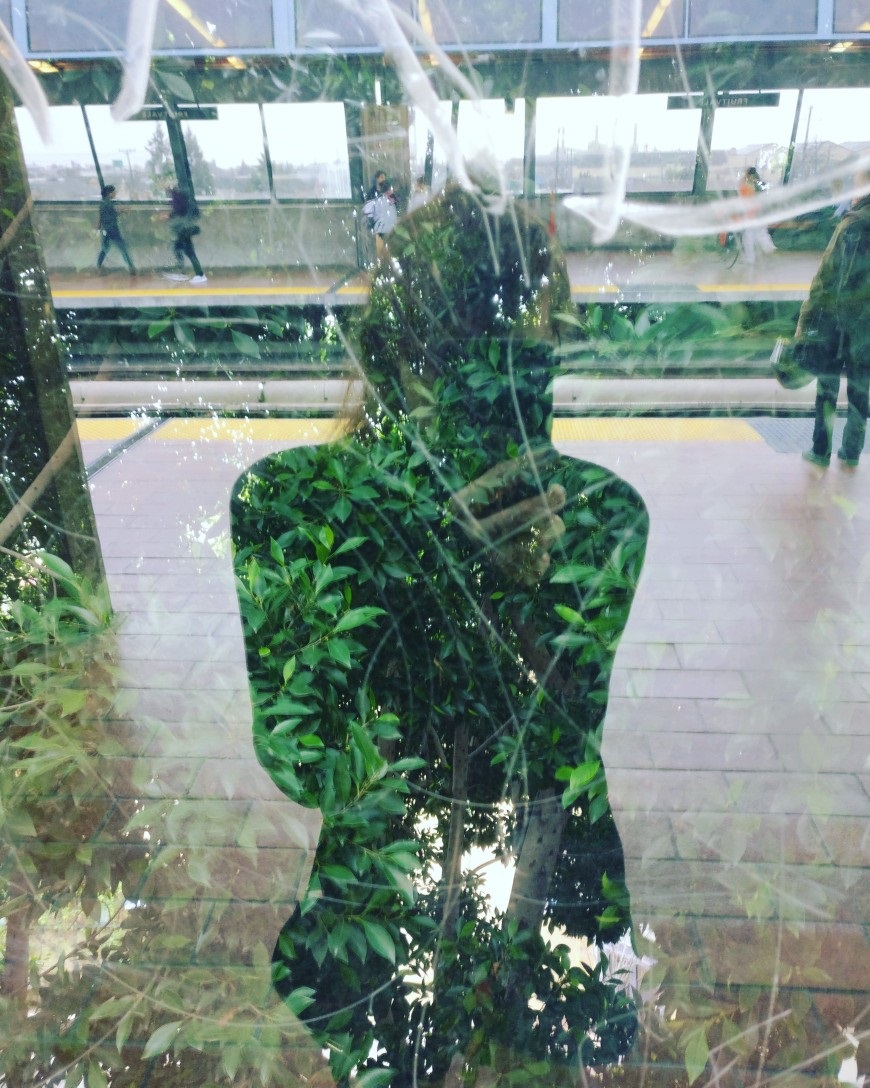 Contact
Oakland, CA
xrafstar.juice@gmail.com
site: xrafstar.monster
Honors
2018 - Sundance Institute New Frontier Lab Programs Fellow
2017 - AV Club, 35 greatest horror games of all time
2017 - Whitney Biennial
2017 - Rhizome's Prix Net Art Award
2016 - Tiptree Fellowship
2016 - Creative Capital Fellowship
2016 - Rhizome commission, "PSYCHO NYMPH EXILE"
2016 - Electronic Literature Collection, Volume 3
2014 - XYZZY Awards for Best Story, Best Individual NPC
2014 - Wordplay Festival Award
2013 - Indiecade Special Recognition Award
2013 - XYZZY Award for Best Writing
2012 - XYZZY Awards for Best Writing, Best Story
Exhibitions
2020 - Multi-Species Girl Ricecorn Grazing, Zurich, Switzerland 2019 - Dire Jank, Apexart, NY 2019 - Black Cherry Locusts with Sterile Fudge Swirl, Telematics, SF, CA 2018 - almanac of girlswampwar territory & the _girls who swim as fertilizer through the warm soil cloaking the roots of the glorious tree of eugenics, YBCA, SF, CA 2018 - Curated space in re:art 2 yr anniversary show, Brooklyn, NY 2018 - I Was Raised on the Internet, MCA, Illinois 2018 - Children of Revulsion, Killjoy Collective, Oregon 2018 - Dirtscraper, ICA, Virginia 2017 - Sporegloss Bug Train Xenophoria, Gray Area, SF, CA 2017 - Xenoplast Scanner, Cloaca, SF, CA 2017 - Tiny Bubbles, San Francisco Art Commission, SF 2017 - Whitney Biennial, NY2017 - Trash Shrine, Re:Re:Re:Re:Re:Re:Re:,NY2016 - VGA Gallery, Chicago, IL2016 - Deshaciendo Texto, La Casa Encendida, Madrid, Spain.2016 - Vaporents, Voidoid Archive, Glasgow, Scotland, UK.2016 - Mother Lode, Hessel Museum, Annandale-On-Hudson, NY.2016 - The National Gallery of Denmark in connection with Rolf Nowotny's work Sur Pollen 2016 - PSYCHO NYMPH EXILE, Compliance Division, Portland, OR.
2016 - A Beautiful And Evil Place, Crossroads, San Francisco, CA.
2016 - PSYCHO NYMPH EXILE, First Look, New Museum, New York, NY.
2016 - The Mess, Ditch Projects. Eugene, OR.
2015 - Sur Pollen, Tranen, Hellerupe, Denmark
2015 - Hatching Darknet Queen, Fauna, Copenhagen, Denmark
2015 - Berwick Film & Media Arts Festival in Berwick-Upon-Tweed, UK
2015 - Illuminus, Boston, MA
2015 - Bit Bash, Chicago, IL
2015 - Haxan Festival, Oakland, CA
2015 - Ars Independent Festival, Katowice, Poland
2015 - WordPlay Festival, Toronto, ON
2015 - IMAGES Festival, Toronto, ON
2015 - 3-Legged-Dog Art & Technology Center, New York, NY
2015 - Berwick Film & Media Arts Festival, Berwick-Upon-Tweed, UK
2015 - Illuminus Festival, Boston, MA
2014-2015 - EMP Museum, Seattle, WA
2014 - WordPlay Festival, Toronto, ON
2013-2014 - Museum of the Moving Image, New York, NY
2013 - Indiecade, Los Angeles, CA