my silly little life!!
⭐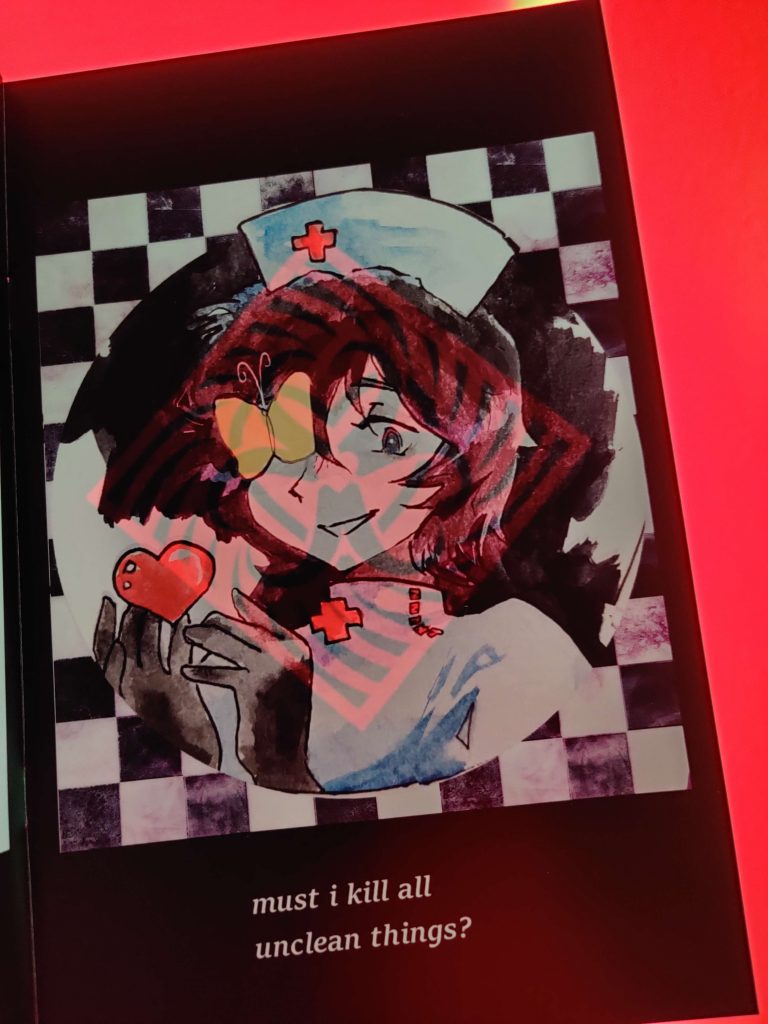 Perfectzine
zine i made for friends and anyone who wants to enter this world…INNOCENTverse stuff, WIPcore collage of the games I'm working on, random gay shit
i don't know what form some of these will end up in but the process of working on it is important and worthwhile knitting in the black cube the process of sharing with friends and sharing the paper with others
i like it as paper so the PDF will only be on my patreon for now because people with money should be allowed to break the rules!! haha…i will make the PDF public eventually
⭐
99chivalry sent me the cunt toward enemy charms. they are so shiny and amazing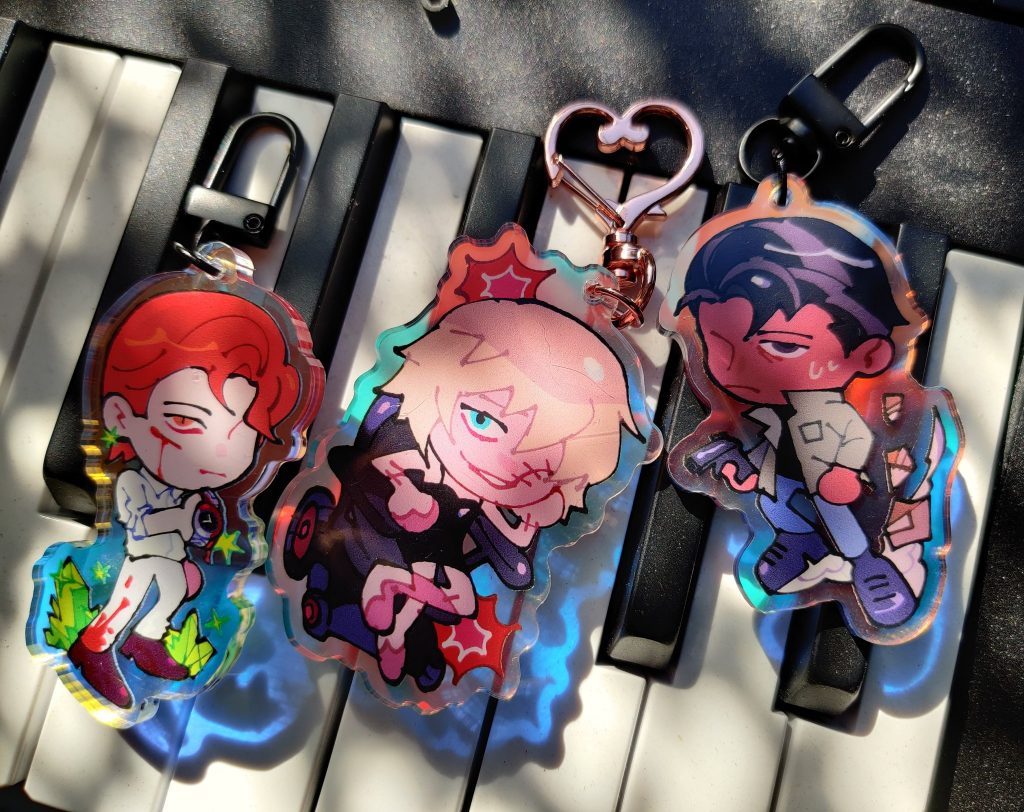 Cunt Toward Enemy is at 11 episodes, nearing the end of season 2. thanks everyone who has read this peculiar little tale…
⭐
various normal drawings about average guy situations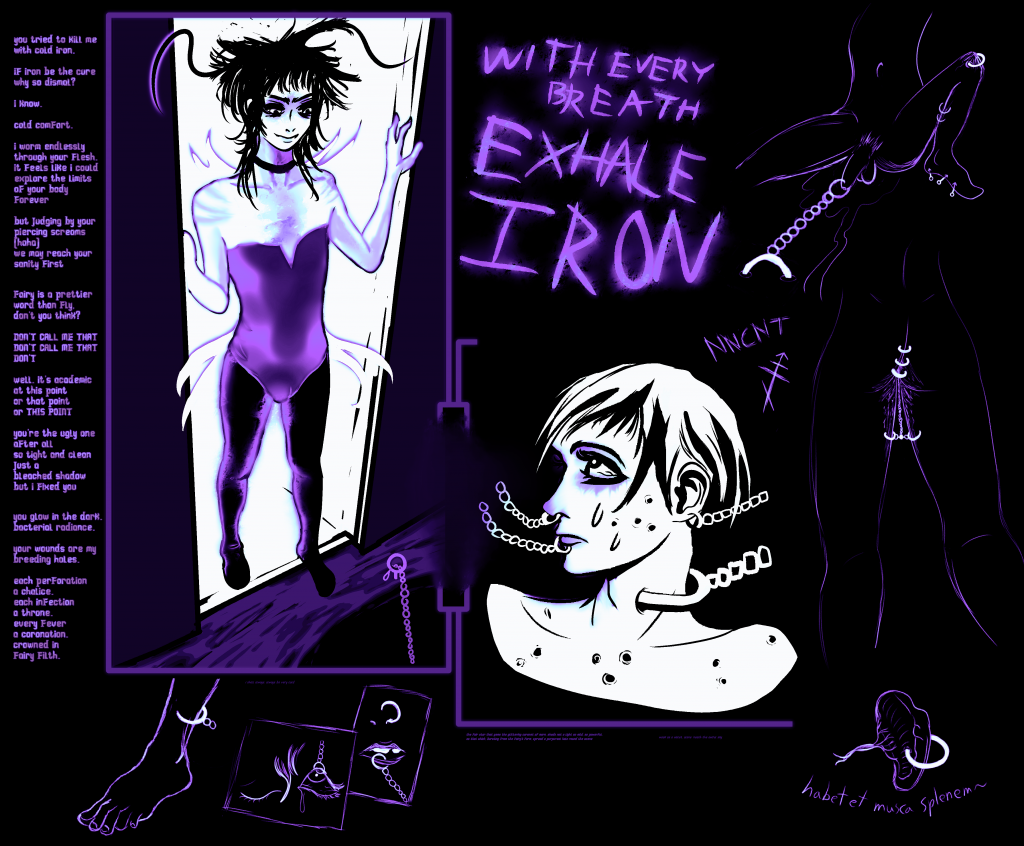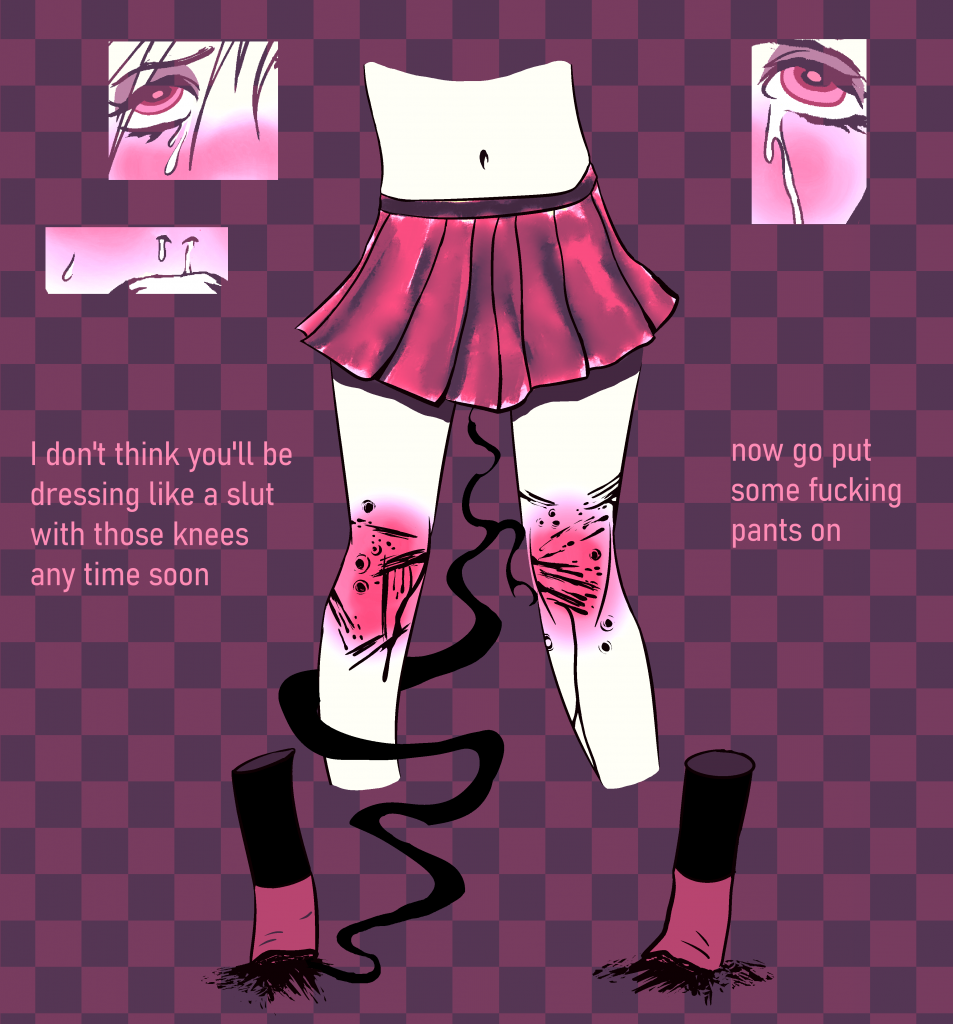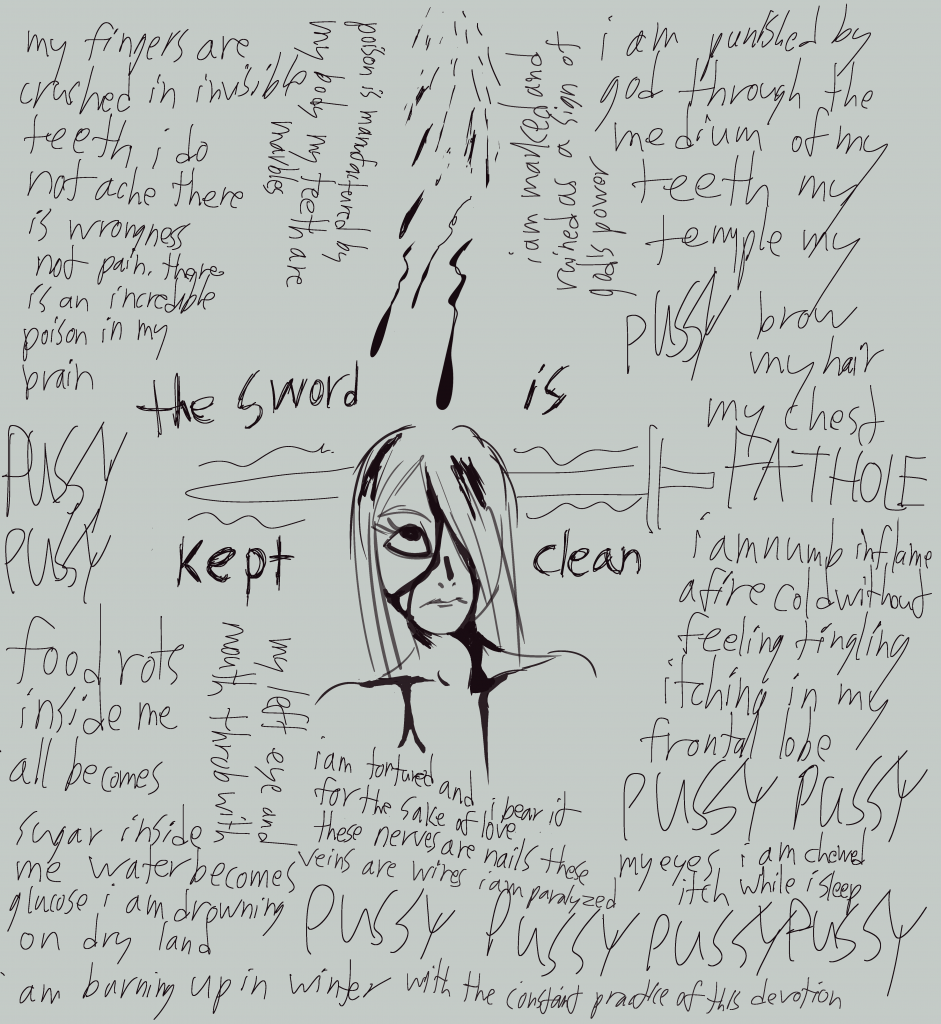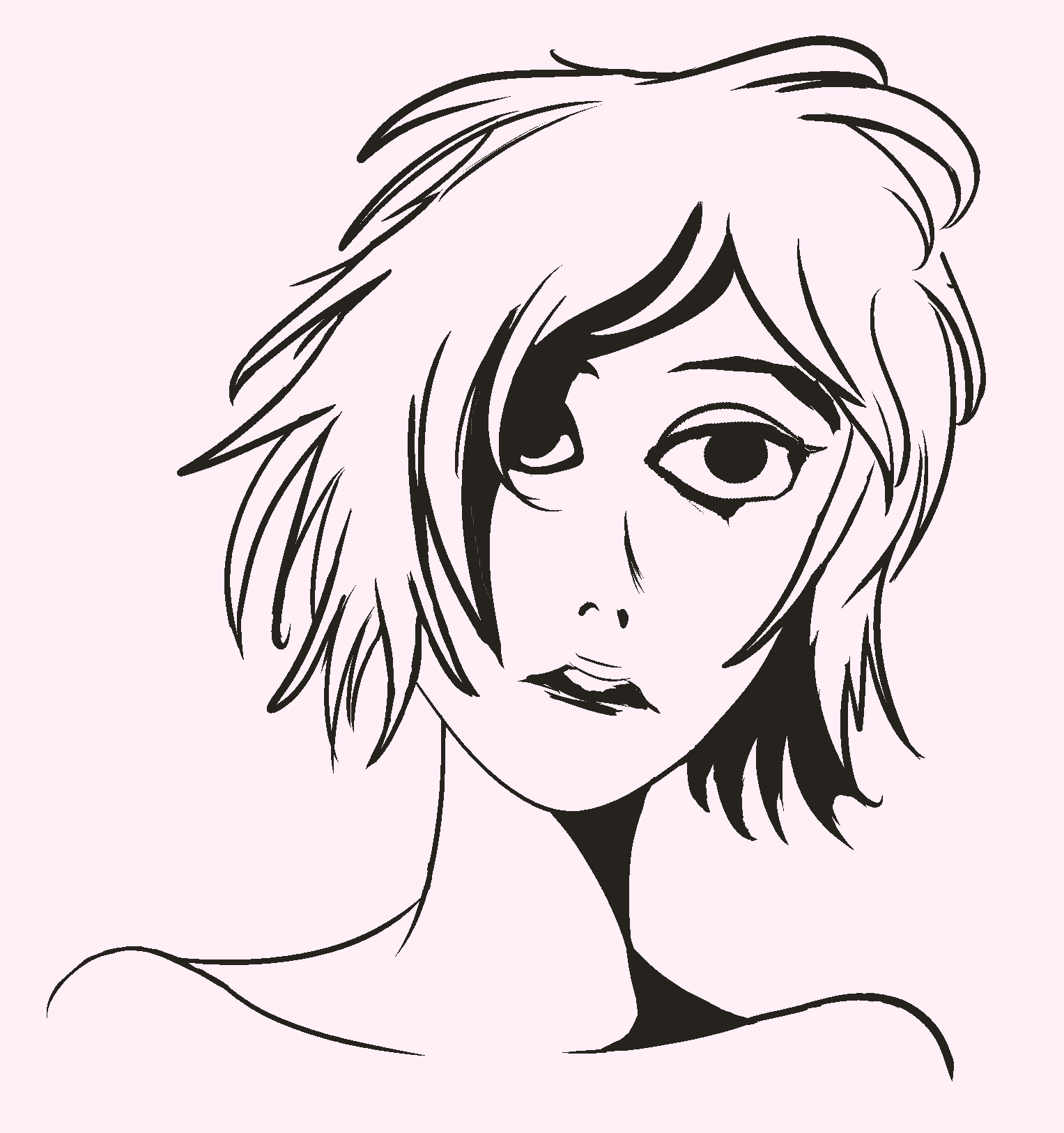 learning about animation in Krita. it's fun to add a little wiggle to something, i want to make more in the future
⭐
got to swim in a pool. very nice treat for my Agony Carcass.
found a dead pelican when i got lost in the beach hill swamp ravine. beautiful ;;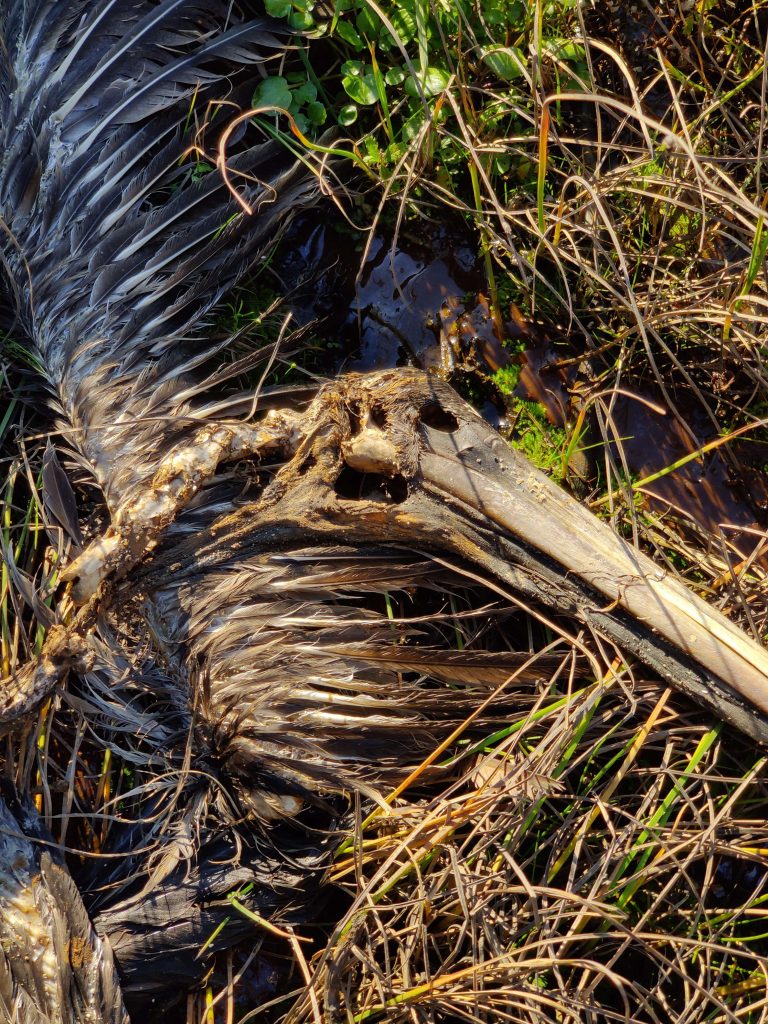 saw some critters dressed up as Trianon for halloween, made me really happy to see <333
⭐
right now i'm finishing up the bonus story for the anthology, a story very dear to my guts…
good luck everybuggy
🪰💜